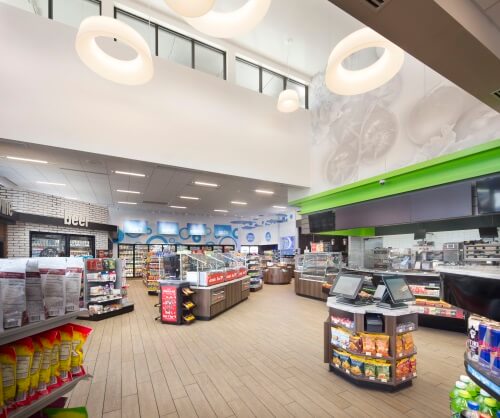 Support
If you become a RaceTrac franchisee, RaceTrac will provide you with all of the tools necessary to run a RaceTrac store, including a comprehensive training program and our proven experience in marketing, operations and merchandising.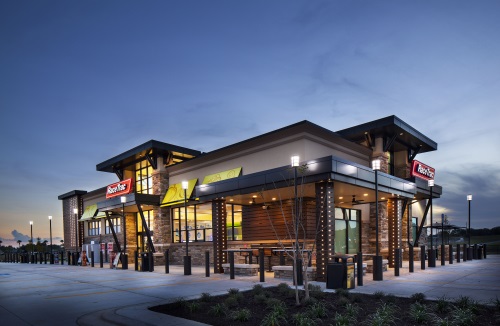 Convenient Locations
Our real estate team members originally selected these three locations based on traffic flow and projected growth patterns in the area in an effort to provide a convenient place for guests to shop.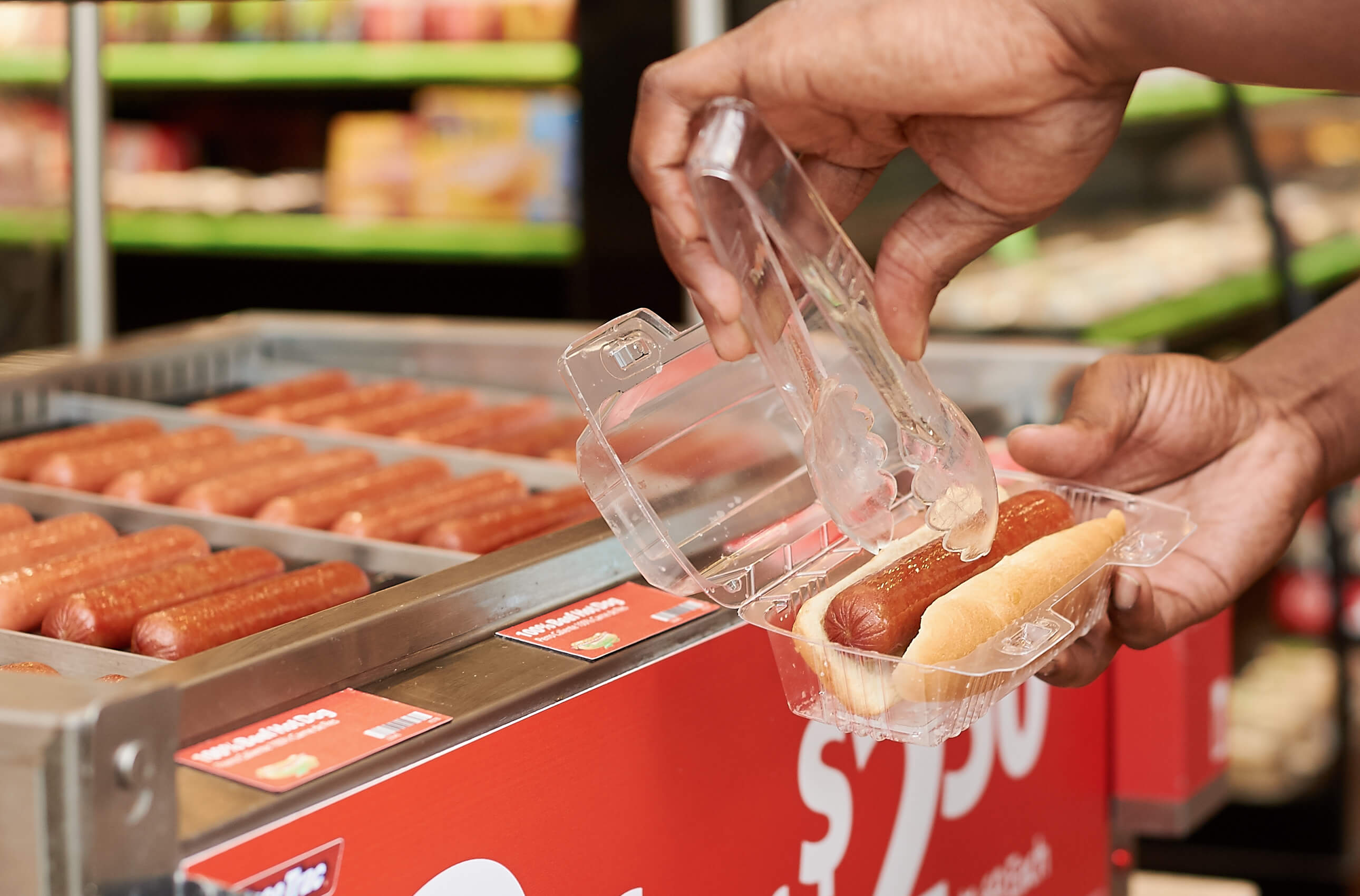 Training
RaceTrac's training team will provide new franchisees an extensive training program that consists of classroom and in-store instruction. Our comprehensive training will teach you how to deliver great service to guests who come to your modern, convenient store for quality food offers and wide product selection.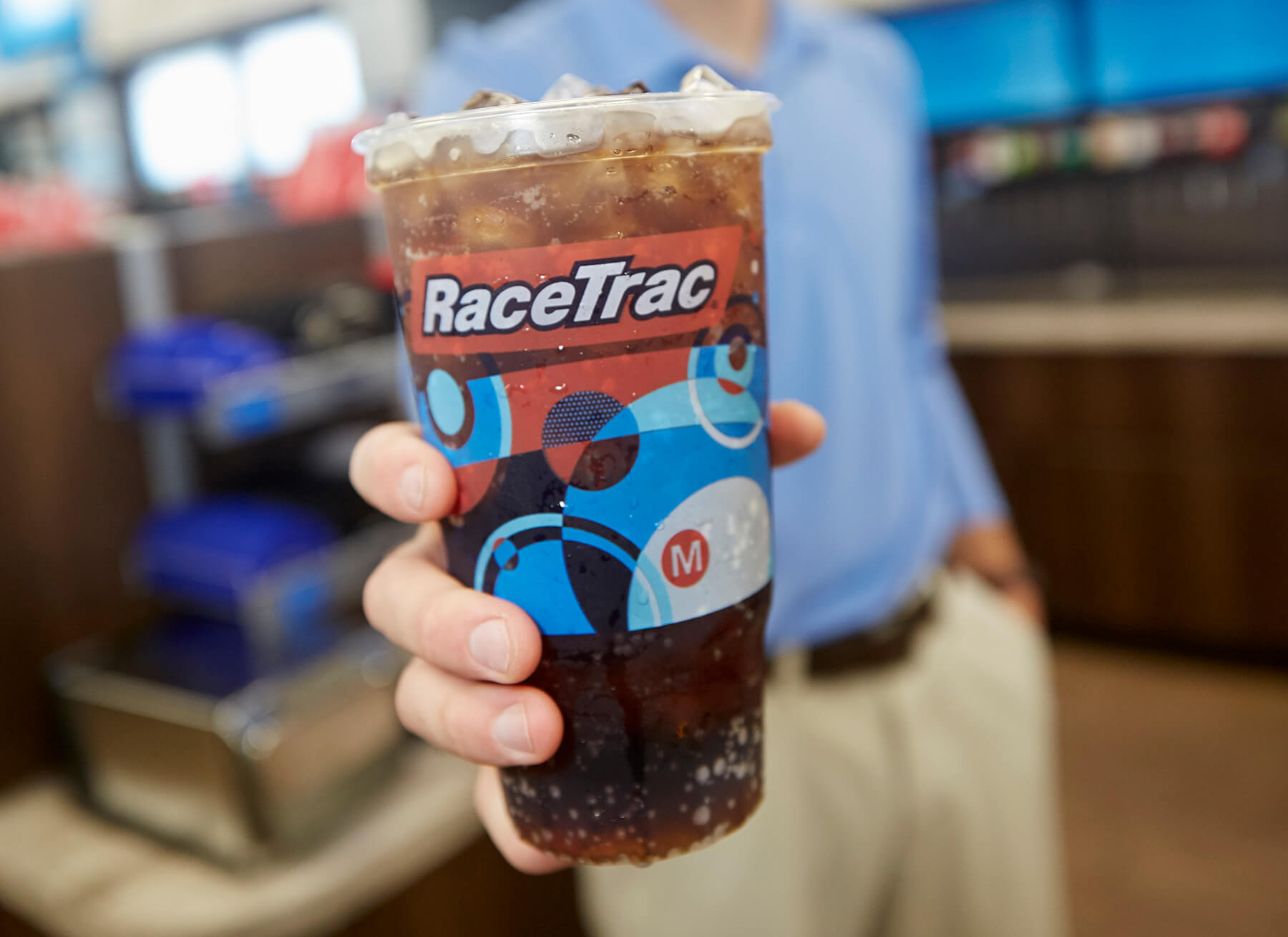 Marketing
Our Marketing team is here to deliver engaging, brand-wide promotions, advertising, social media and public relations efforts. We work to build brand awareness, allowing you to focus on delivering a great guest experience.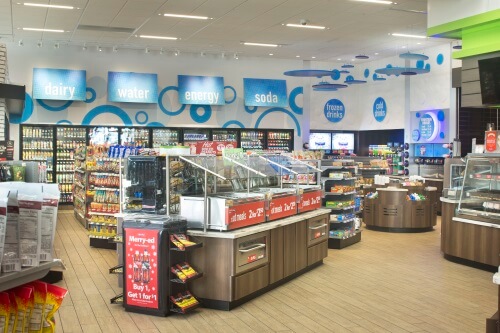 Operations
Our operations team will begin supporting you immediately. Our local regional team will support you with their intimate knowledge of Central Florida and our business operations. This regional support includes a direct relationship with one of our dedicated Operations Supervisors. We will also provide you with store opening support to assist with re-opening activities and make sure you get off to a great start as a RaceTrac franchisee.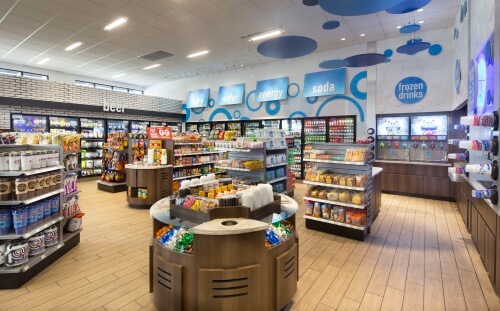 Merchandising
Our Merchandising team includes experts in all areas of store merchandising, including coffee, fountain, bakery, candy/snacks, tobacco and food programs, just to name a few. This team of experts works with our suppliers and manages our supply chain to help ensure your store receives the highest quality, in-demand products at attractive prices.